WHY NOT LET JUST FOOTINGS DO ALL THE HARD WORK…
…when it comes to your footings, foundations or bases?
Just Footings provides a simple end to end solution for individuals and builders looking for a professional, reliable small works footings, foundations and base package.

Just Footings can provide complete service at a competitive price. We are highly regarded by our existing customers and have built a reputation on providing a professional, polite and prompt service.

WHETHER YOU ARE LAYING FOUNDATIONS FOR...
Supply Machines
Excavators – Dumpers etc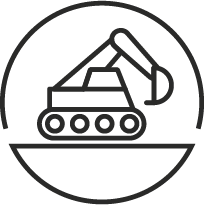 Excavate
To your instructions and plans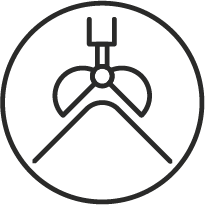 Remove Material
Will remove materials for Recycling wherever possible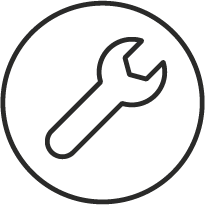 Install
Final installation to your instructions and plans
Groundworks
Our professional, friendly and highly experienced team will always respect your property when carrying out our work and will leave your home or office neat and tidy at the end of every job.

If you are thinking of improving your property with a beautiful conservatory or require foundations and footings work, contact us now for informative advice and a free quotation.

Just Footings will also be more than happy to provide indicative rates for general site clearances and demolition works.